Testimonials
Testimonials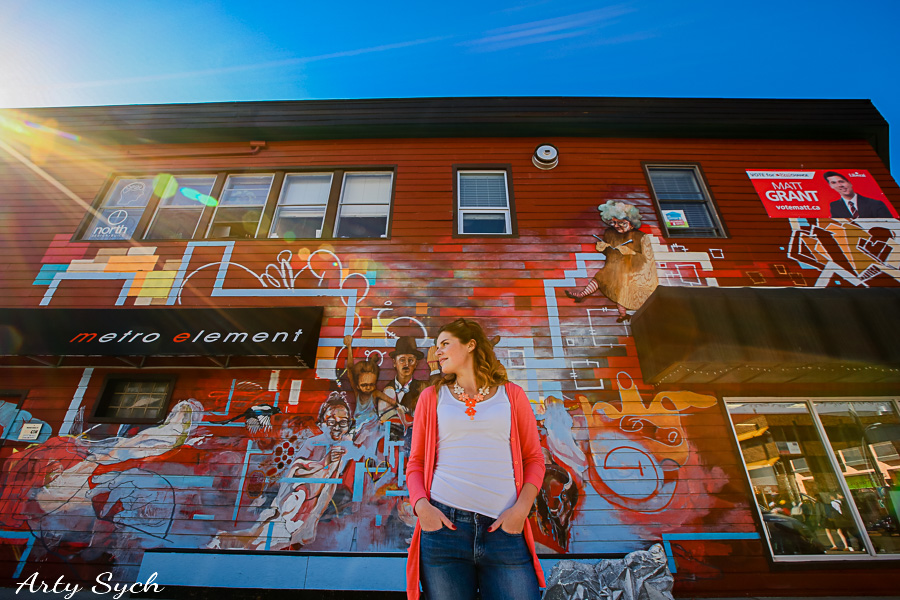 Arty, I cannot thank you enough for sharing my day! You truly have an eye for capturing amazing moments!
Your engaging and enlightening personalities envelope the room and create an atmosphere in which moving, emotional photos are created. Your talent is tremendous. You have created lasted memories for me to cherish throughout my live and for that I will be forever grateful!
~ Shliakhtovska Kateryna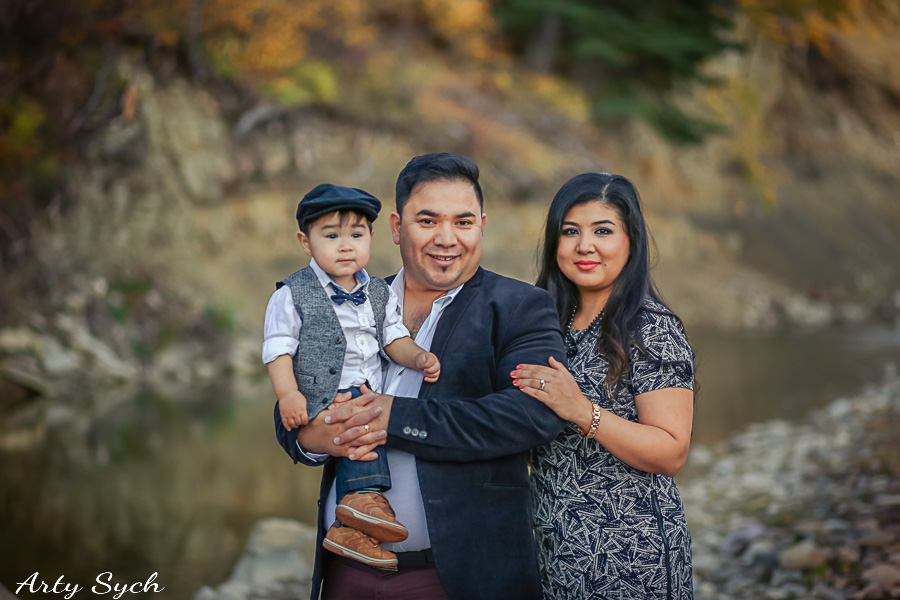 We could not be happier with Arty Sych! The pictures from the day are so creative and beautiful-I literally can't even put it into words. 
~  Zee K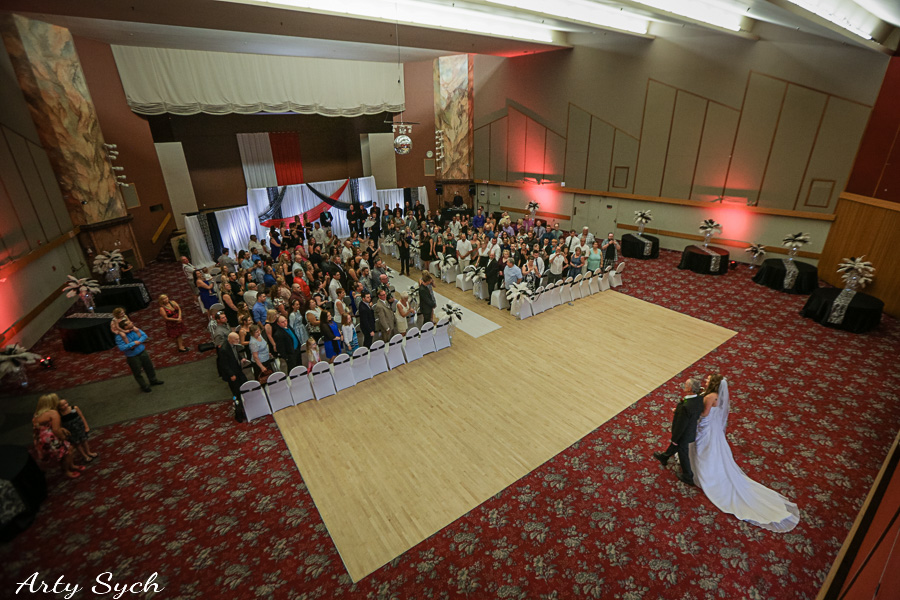 Words can not express how grateful we are that you were able to capture the most memorable day of our lives!
Your caliber of talent, eye for design, and passion for photography was apparent in our wedding photos. Your ability to see past the lens and make our "moments" into a story, makes viewing them an emotional experience every time.
Each photo is truly breathtaking and will be treasured forever!
We are excited to see what the future holds… as you have not only made great friends but clients for a lifetime!
~Meaghan & Jon